Even though movies have predicted robots and cyborgs ruling the Earth in 2020, we're happy that hasn't happened yet. One thing is certain though, the future definitely is here.
Many of the predictions we've collected from CEOs, founders and designers from leading companies in the graphic design field point in the same direction, 2020 will see bolder, more technologically intertwined trends that have a potential to change the industry.
Hold on to your seats and get ready for another set of predictions about what amazing graphic design trends we can expect in 2020.
The folks at 99Designs predict that 2020 is all about contrasting elements coming together: The past and the future, the geometric and the organic, the real and the artificial.
Cyberpunk color schemes, ultra-thin geometry and hand lettering with big personality are in the top of their list of graphic design trends that will prevail in 2020.
For a more detailed prediction you can check out their blog or this cool infographic summing up all their predictions for 2020.
Lucas Bariani – Head Designer
"I believe that in 2020 we will have major changes in the worldwide Graphic Design, which with each passing day is more accessible and simple for the general public. Complex tools and complicated interfaces are no longer part of everyday life for graphic designers and content creators, and this is the year when it will be passed on to everyone.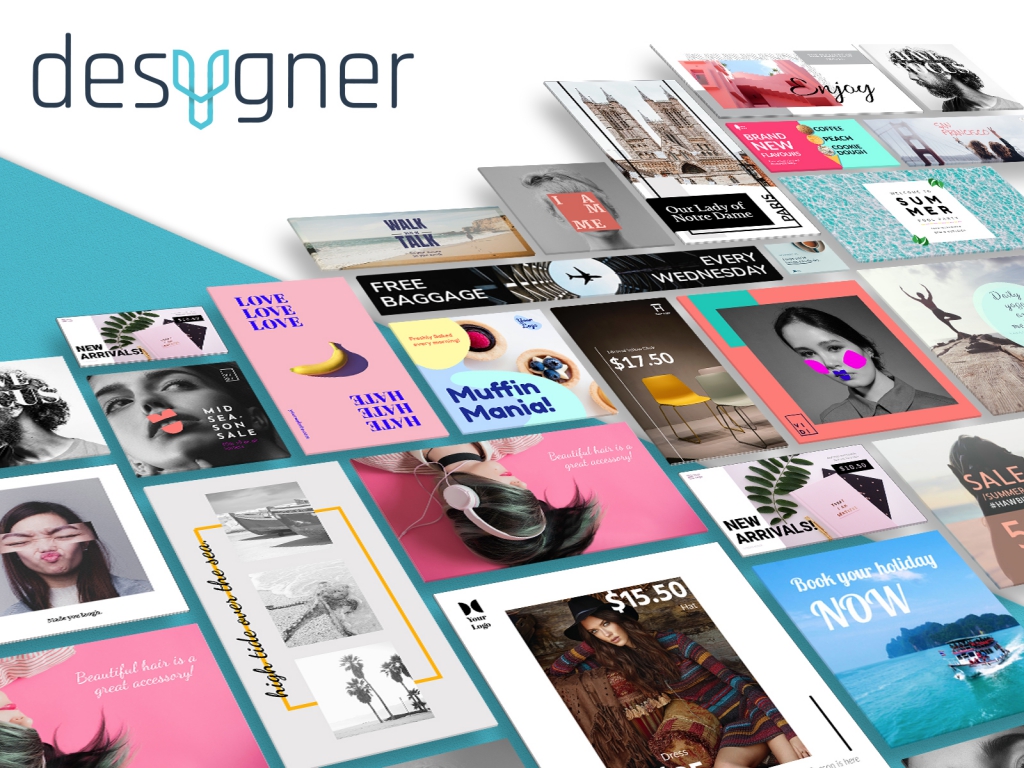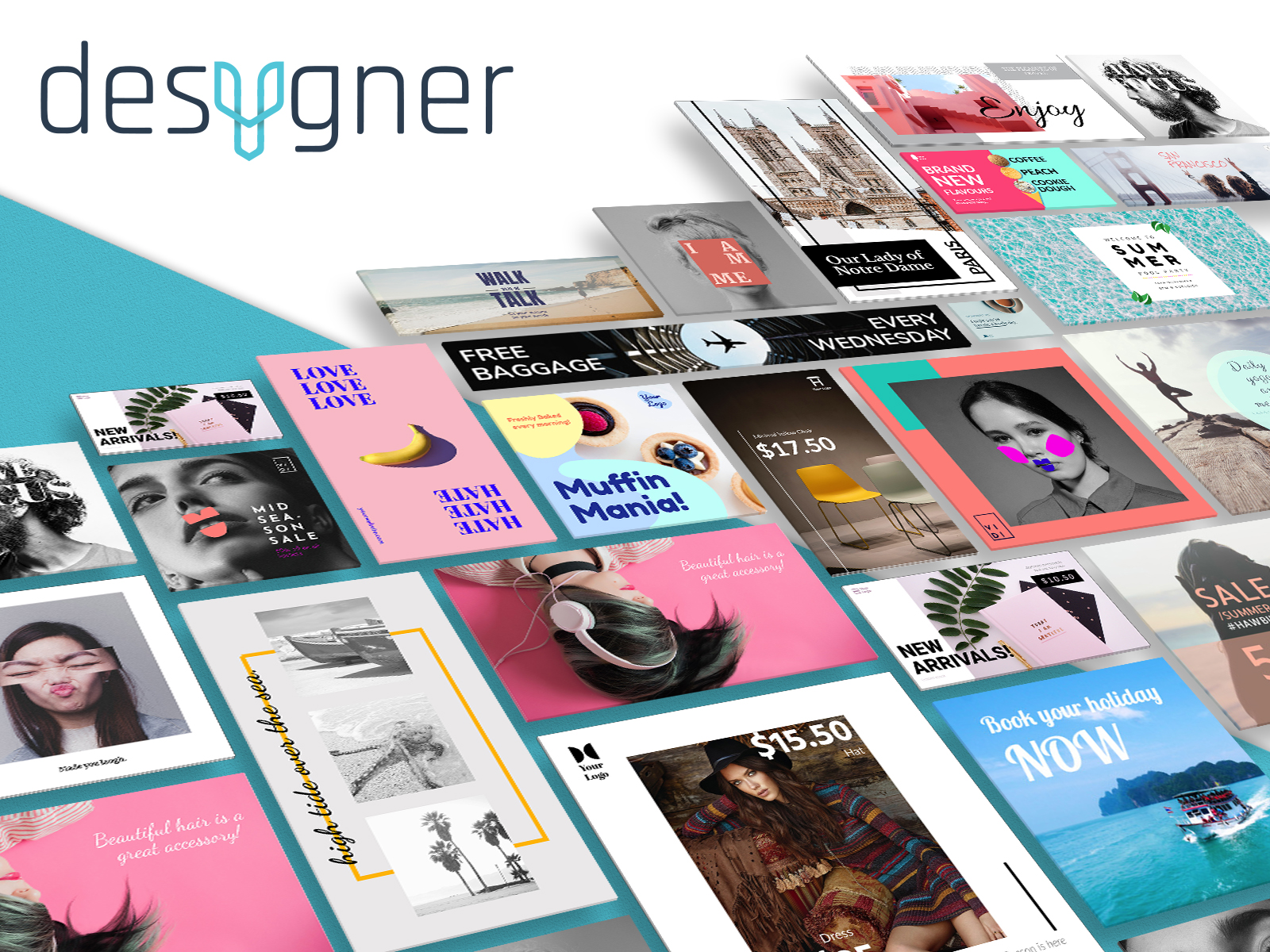 It is no longer today that we see the rise of design creation by non-designers, and I find it wonderful, Design is much more than colors, shapes, and textures, Design is about the experience, about behavior, and everyone should have access to it. As a content curator at Desygner, I am very proud to know that the 8 million users who use our platform have access to all kinds of material to produce their own trends for 2020. "
Kris Hauselberger, Art Director
I see 4 hot design trends emerging in 2020; Organic elements, New Wave, Metallic Finishes, and Collage style artwork – and I'm excited about them all!
Organic elements consist of rounded leafy elements, layered with those imperfect 'blobs' you're starting to see everywhere. They're being used on anything from social graphics through to website landing pages and colored with muted tones and pastels, as well as bursts of color.
New Wave is a re-imaginations of the Euro-punk movement from the '70s and '80s and is an edgy contrast to Organic! It features industrial shapes, high contrasting colors and bold repeating text for graphics that pack a punch!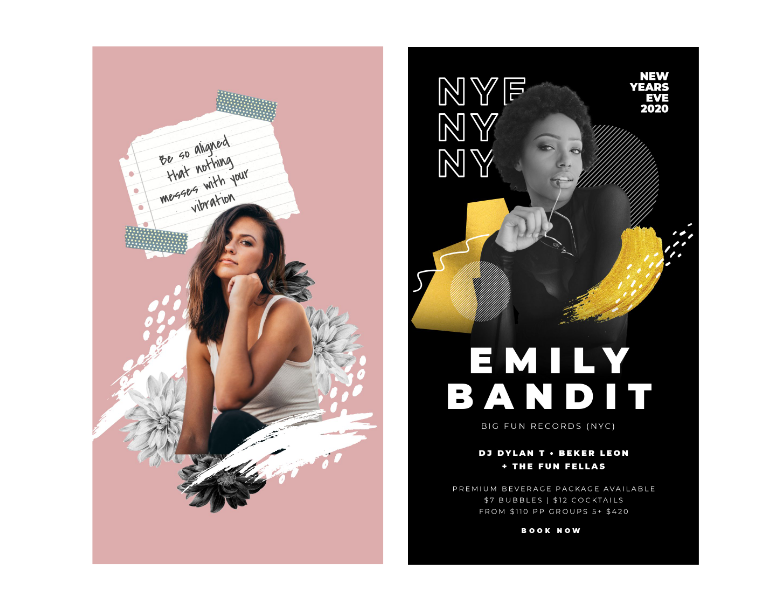 Metallic and foils finishes are my favorite! Used dropped into text and shape masks to provide shine to a flat digital design in colors from pastels through to holographic.
Finally, we have collage style artwork which features handwritten fonts on paper textured, use of hand-drawn or brush stroke elements, and lots of layering! Think of it as the modern-day scrapbooking!
We've shared these predictions in more detail on the Easil blog.
Here are some predictions by Envato's top experts:
"Bold color choices, flower motifs, paisley patterns and curvy serif fonts. It won't be as kitsch-y as the original designs were, instead it will evoke a nostalgic, relaxed and cheerful aesthetic," says Kate McInnes, Envato's Content Specialist for graphics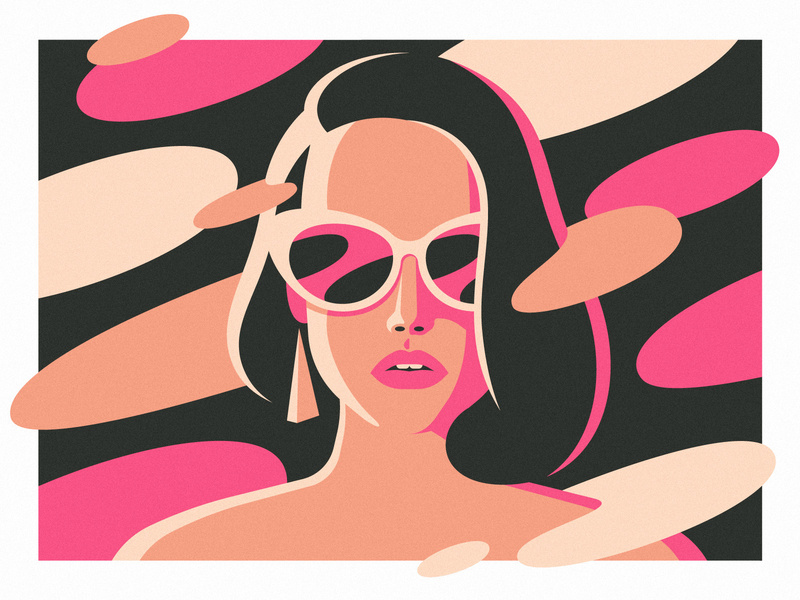 "Brutalist can be defined as an 'anti-design' movement which carefully pushes the design boundaries and can often be perceived as ugly," explains Tahlia Giannopoulas, User Experience Designer.
You can check out Envato's detailed predictions on their blog.
Jonathan Low, Co-founder
"At JumpStory we focus a lot on providing the users with the best and latest stock photos that don't look stock. For that reason we also focus a lot on upcoming trends within graphic design, and when we look at 2020, there are a number of things that we envision will be huge.
Among these are isometric illustrations, which means to create a visual representation of a three dimensional object in two dimensions. We also believe that monochrome visuals will be very popular and simplified illustrations too.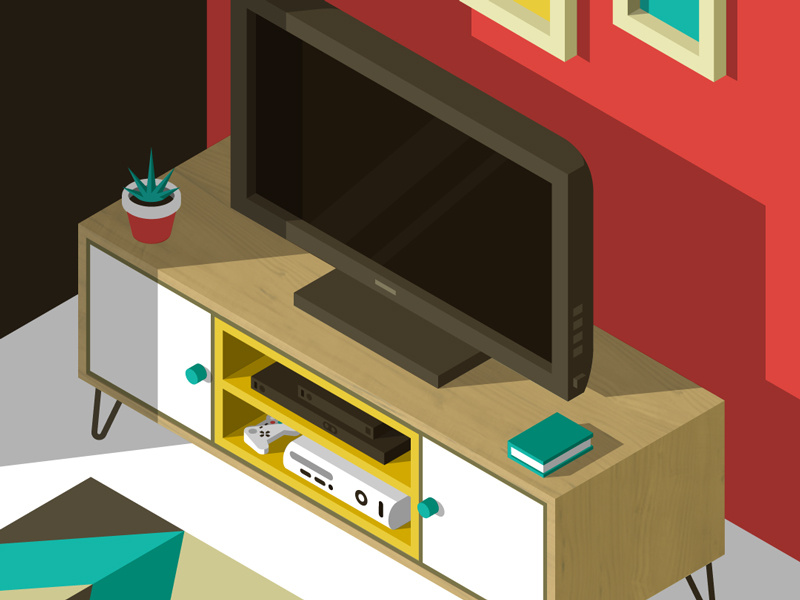 Finally, we already see that our users search a lot for earthy colors to give their website, blog posts etc. a sense of vintage, and a big interest in cyberpunk color schemes – basically meaning that you should do a little hex search for colors such as 00ff9f, 00b8ff, 001eff, bd00ff and d600ff. If this last bit makes absolutely no sense for you, you're probably a RGB-type of person."
Julia Enthoven, Founder and CEO
I predict that animated designs – moving text, images, and video – will become a more popular design trend in 2020. With the rise of video on platforms like Instagram, TikTok, Pinterest, and more, consumers will engage more readily with GIFs and videos than with images, so design will move into the "4th dimension": time.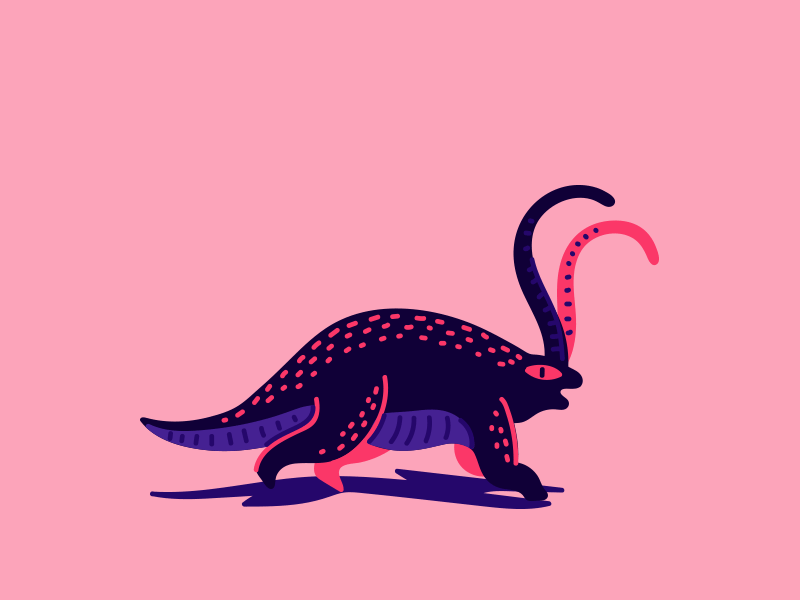 Joanne Chang, Co-founder
We see the general trend going from minimalism to maximalism. Themes such as Art Deco, Eclecticism are coming back. Bold usage of typography, collages of drawings and photos or other multimedia treatment with photos will be on the rise. Also, patterns and textures will be combined together in a more modern way. It's all about experimentation and adding in a more decorative aspect to design.
Ola Sevandersson, Founder and CEO
"I would have to say the trend of live filters and superficial images will shift to portray a more authentic and natural style. The reason being is users utilize stock images for their graphic use more often than not. While some outcomes create successful designs, most are just too superficial and polished. We are at a point where a photo taken with a smartphone is not a representation of the real world, but an automated machine photoshopped version."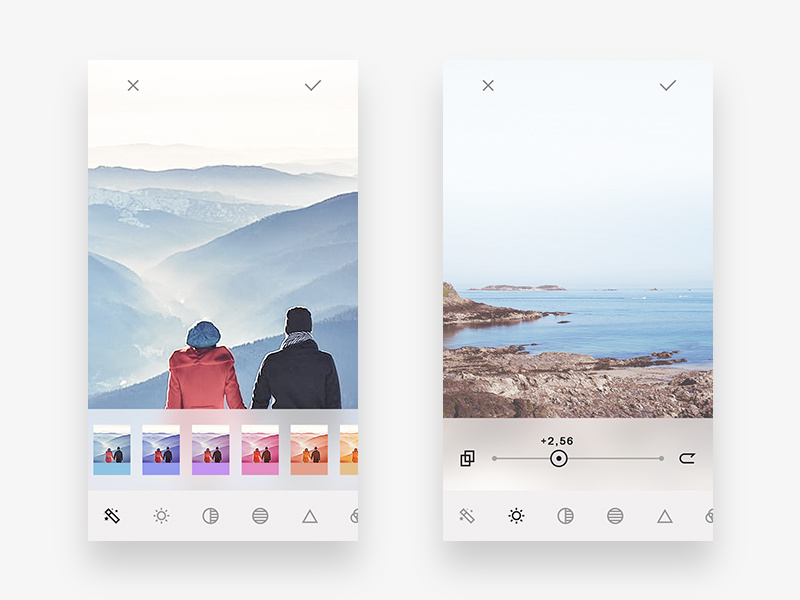 "With an increasing demand for designs to be created on-the-go and instantaneously, we can anticipate more seamless designs across different screen sizes and gadgets. We see work done from a small-sized smart watch screen, to a medium-sized smartphone screen and larger ones like tablets and laptops. So, we focus on providing users to be more creative and achieve the results easily and quickly on any given platform."
While Pixlr is awesome, there are many great alternatives too. Among the bunch, one of them stands out – Colorcinch. This platform allows you to quickly customize your photos and create real little pieces of art. The basic version is completely free (with access to a great number of tools) so it's worth giving a try.
Alexandru Roznovat, Founder
In 2019 at PixTeller, we experienced a lot with the webp file format for static / animated images, and we got amazing results in terms of loading speed vs. quality. I think that in 2020 will see more and more online services that will adopt the webp format, especially for the animated visuals instead of using GIFs. By dramatically reducing the size of the animated visuals, increasing the quality, and having more tools to easily make animations will see an increase in the adoption of animated graphics in 2020. The simplified, minimal, clean graphics will stay in the top users' preferences in 2020 too.
The design team of the futuristic Polarr photo editing app are predicting that "2020 design trend will be goofy, psychedelic, cyberpunk and post human".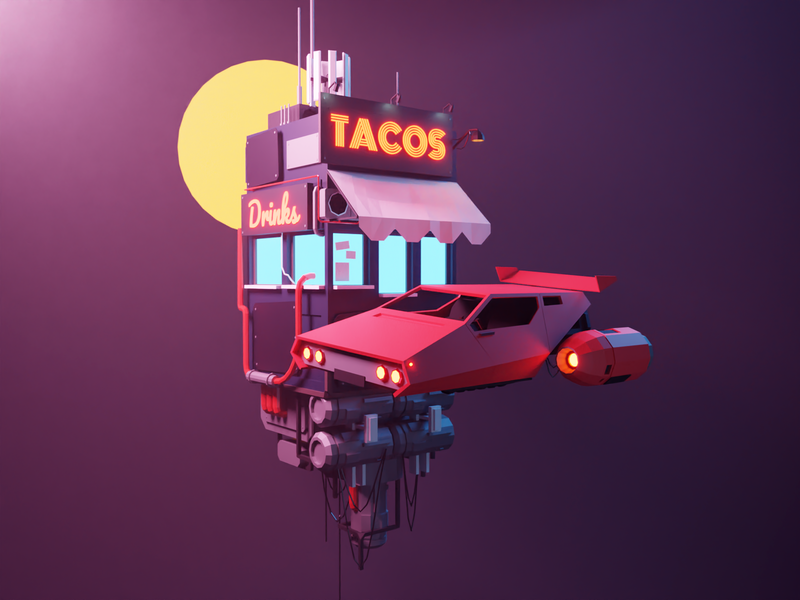 Jonny Hughes, Customer Success and Social Media Specialist
It's always fun seeing which design styles are simply passing by, and which ones are going to stick. There's been a couple key trends that have really caught our eye lately.
Firstly, ultra-wide typefaces have been widely used in 2019, and coming into 2020, are still as strong as ever. There's basically no limit to how wide you can go! Lots of designers will even stretch the width of certain letters for effect. Wide fonts also work really well if one is making shapes out of blocks of text. However, if you choose to use them, they add a contemporary feel to your designs, whether you are creating for an online brand, app, or creating engaging ads.
"Less is more" is still a foundational design principle, and something we are seeing everywhere. From banks to marketing agencies, brands of all types are embracing this timeless philosophy in their clean and minimalistic re-branded logos.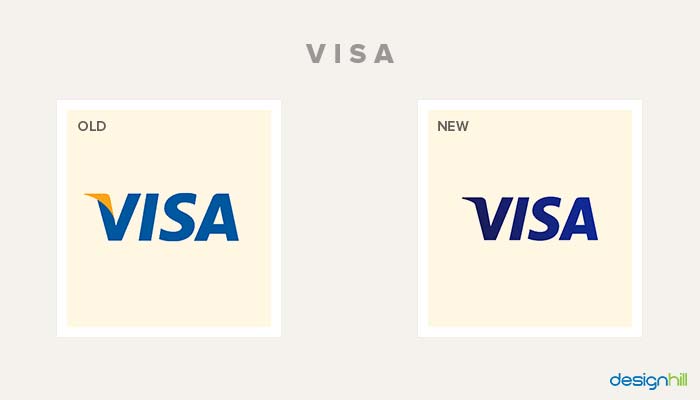 I'm all about choosing a great color palette and bright hues of the color blue are another thing we've definitely seen pop up everywhere in 2019, with no signs of it slowing down. This vivid color lends itself well to layout design, and works perfectly in logos and branding. It adds a certain punch to your graphics, when the font choice itself isn't enough of a statement.
Adam Rotman, Co-Founder
"I think we'll continue to see a strong focus on illustrations, including flowing lines and abstract shapes. It can give a lot of personality to an otherwise flat design and create a more visually appealing experience."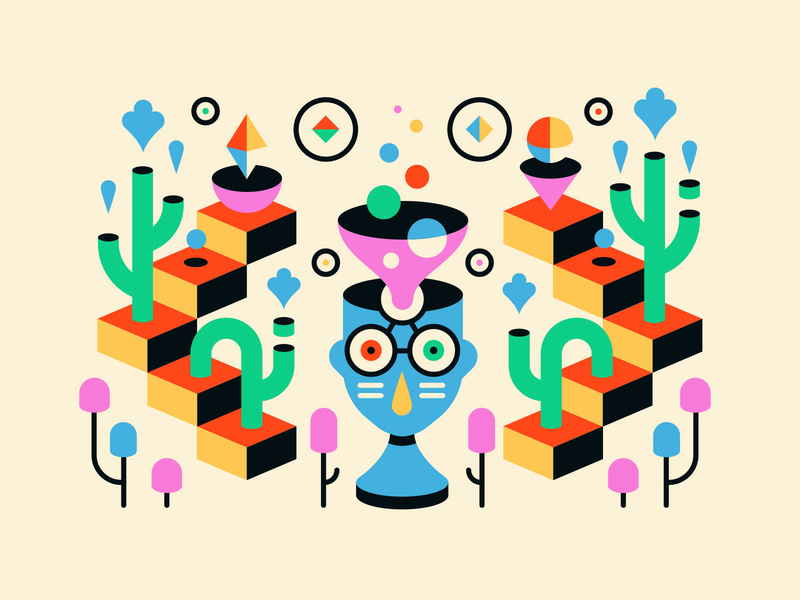 Margarita Acosta, Lead Designer
"Type hype is here to stay and we are loving it! We're seeing all kinds of font exploration with all forms and colors. Also, we're seeing quite a lot of metallics, such as gold foil used on bold typography. Gradients will also remain full on trend for 2020, and we expect to see an interesting exploration on duotone as well."
Congrats to the Typic team for having their app awarded Best of 2019 in the AppStore.
Payman Taei, Founder and CEO
"I predict a continuation of the current trend of "less is more," clean, clutter-free minimalistic designs. I also foresee some deviation from the absolute minimalist approach. I believe we've reached a tipping point where the monotone colors will begin to utilize more bright and bold colors."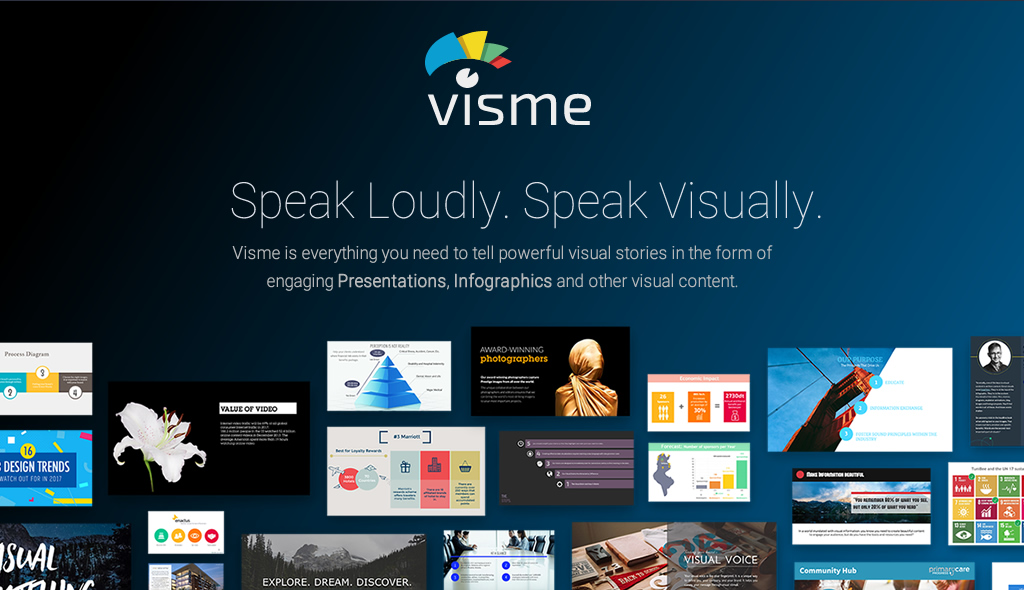 "There will also be an increase in the utilization of simple and short animations. We'll see more pitch decks utilizing subtle animation effects to improve interactivity, and also see an increase in animated GIFs and videos on social media and websites. Of course, with the ever-growing competition for eyeballs online, it's critical to connect with relevant journalists and bloggers in your space to promote your designs using tools like Respona and Buzzsumo."
Razvan Rano, CEO
"With each passing year we see new trends in the world of design. This year is about looking towards the future with immersive virtual reality, surreal photography and futuristic concepts.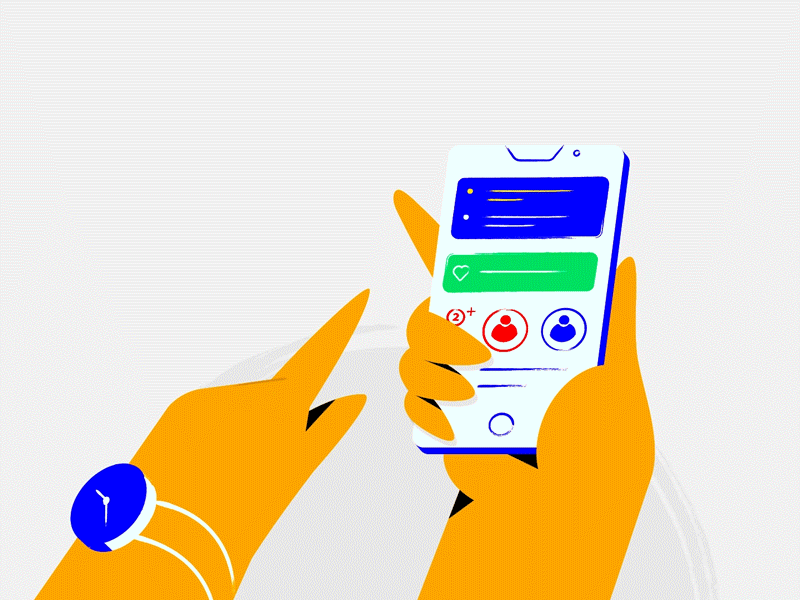 The main trend though will be Motion Design and Animation. We lately saw animations in all design niches, from small animated icons to complex 3d animations. This type of content will bypass the written content and will be much easier to be consumed than the traditional static content."
Bertrand Diouly Osso, CEO
"For 2020 I see two main things. The first is that last year there was the celebration of 100 years Bauhaus, and in the spirit of Bauhaus I see a slow return to its minimalist style. One of the Bauhaus' principles is 'No border between artist and craftsman. Increasingly we're seeing designers taking up coding as well; They do not only design but are also the architect of the back end. Someone leading the way here is Elon Musk from Tesla, he is very deep into engineering but at the same time very concerned with the design-side of his cars and other products.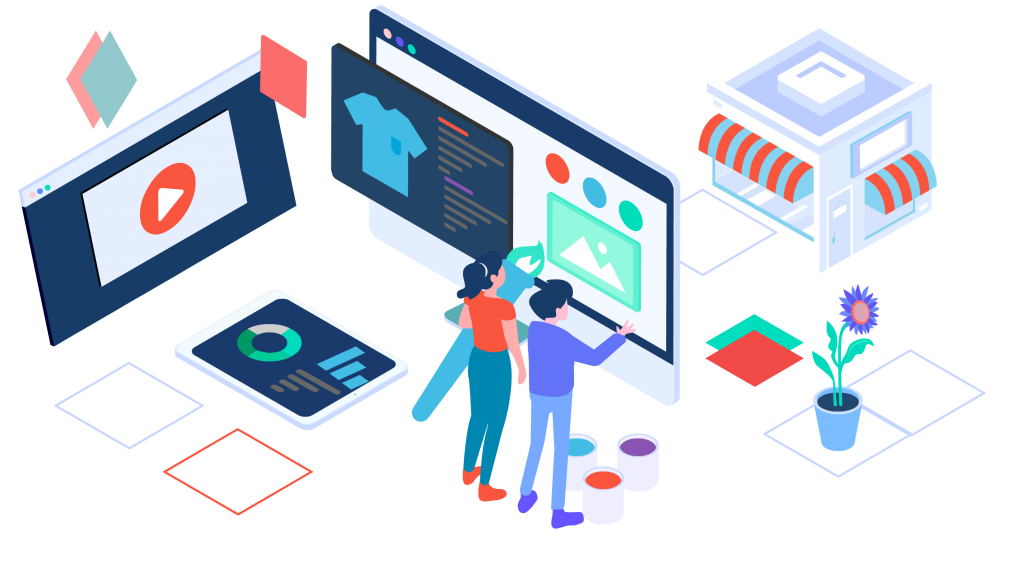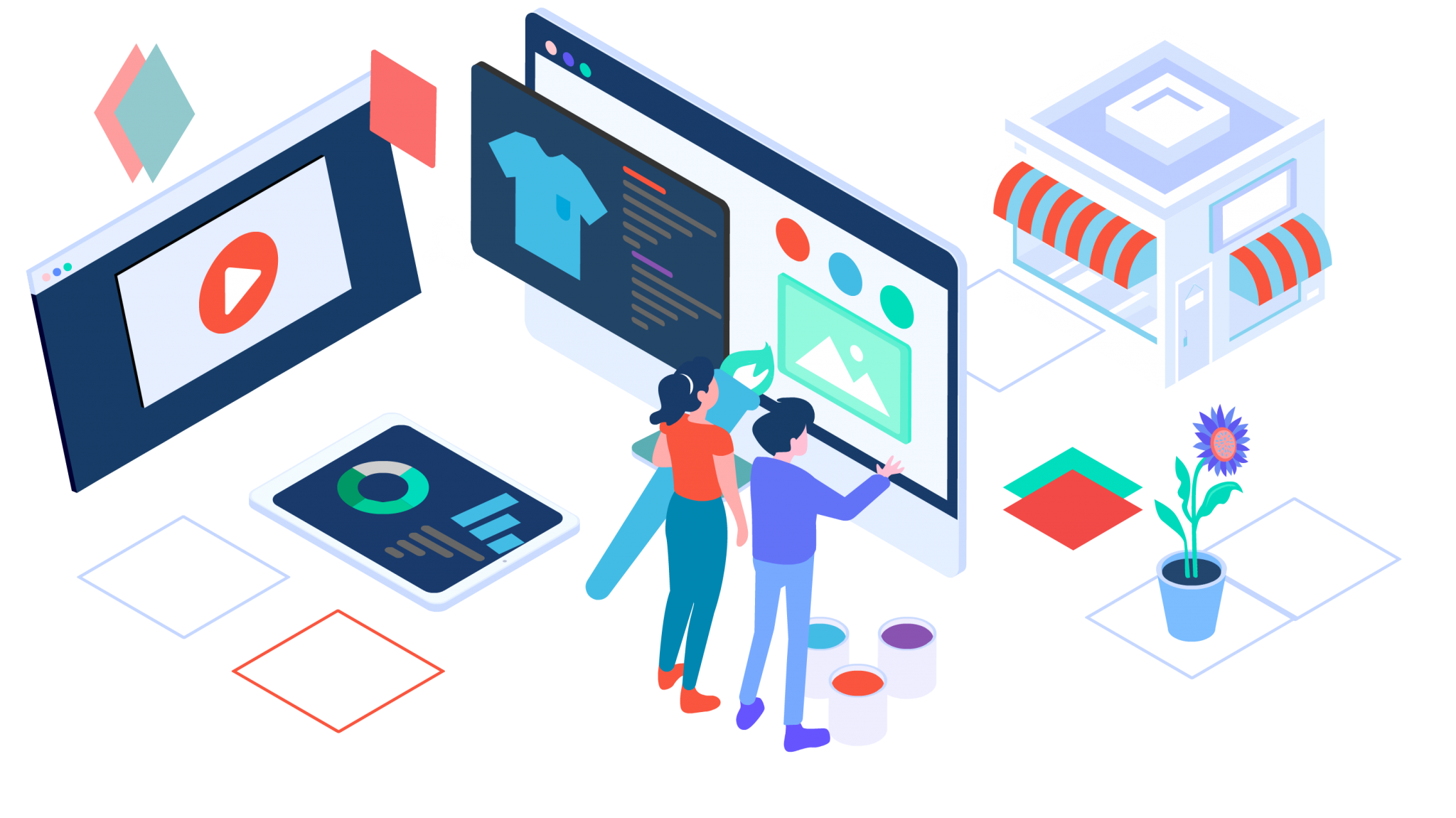 The second thing I see for this year is a greater focus on brand strategy. Vision, Mission, Principles, Positioning and Value Proposition are the foundation of purpose driven design. This is exactly why we created our new tool Branding App. Companies with strong values – like Tesla – are winning the hearts and minds of customers and Branding App helps establishing the foundation for a strong brand."
If you didn't get enough inspiration from this trend report, have a look at these 70 examples of modern graphic design. Included are some classic movie posters that will make your head spin with new design ideas!