Are you on the road to success or failure?
On average, 45% of product launches miss their deadline, of which 20% fail entirely.
Is your product falling short? What are the successful ones doing and you're not?
We asked 9 elite product managers with a proven track record to share their experiences.
Wish someone had told us this 8 years ago. But better late than never.
Learn their secrets below.
Table of Contents
We asked: What are your tips and tricks for building a
successful product roadmap?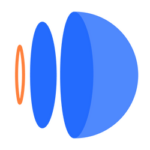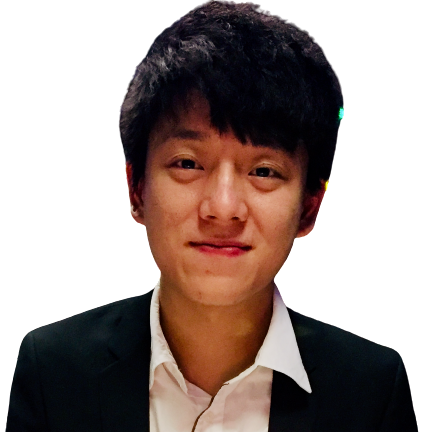 To create a successful product roadmap, we begin by clearly defining the ultimate goal and setting milestones. Ask these critical questions: What problem does your product solve? Who is the product serving? What is the "Aha Moment" of your product? Distinguish between long-term and short-term objectives and design milestones accordingly.

Next, identify and list out requirements. Classify and prioritize these requirements effectively. There are two suggested approaches to classification:

Consider the users: New users – why did they come? Active users – how can their experience be enhanced? Churning users – why did they leave?
Categorize based on urgency: Essential features – without which the product cannot survive, and desirable features – those that enhance user experience and competitiveness. When determining priority, you might:

Adopt a decision-making process with high decision hygiene, inspired by the book "Noise" by Daniel Kahneman.

Calculate scores based on weighted metrics, for instance, considering high LTV value user groups.
Utilize the RICE model or the Kano model.

Lastly, transform these requirements into actionable tasks. Choose an appropriate tool to host your roadmap and ensure that company workflows are integrated seamlessly. This guarantees transparency in information and smooth communication throughout the organization.
About Dora:
Dora is an innovative website builder that can design and publish sites with 3D assets and advanced animations without code. Our recent milestone includes hitting the #1 spot for the Product of the Month on Product Hunt with DoraAI — an intelligent web builder that can generate websites from text and allow full customization of UI components within the editor.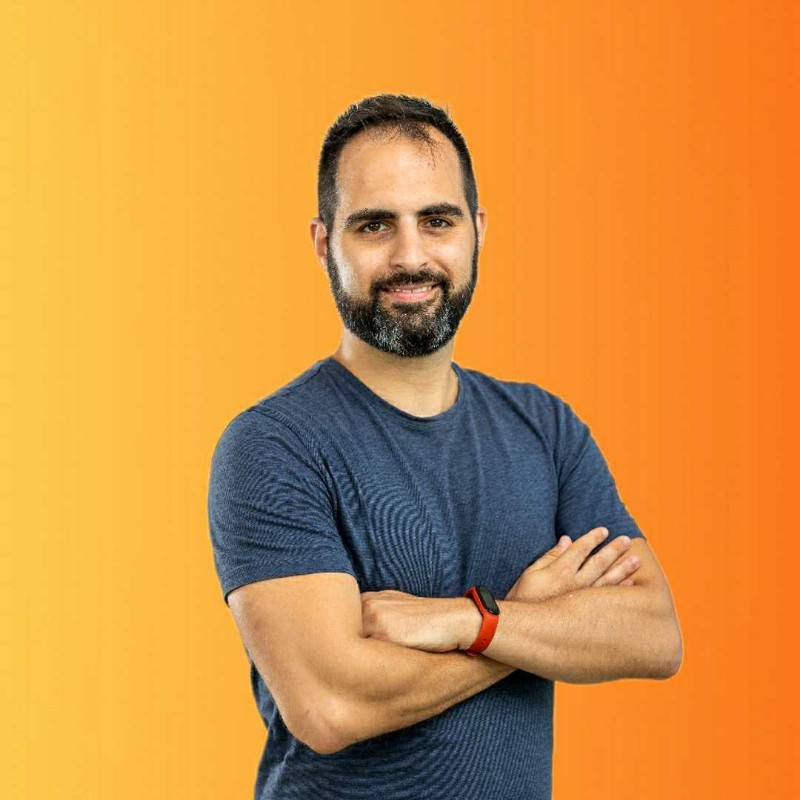 My best advice when it comes to building a successful product roadmap is to embrace the art of listening. Dedicate time to listen to your customers and understand their true pain points, and not just feature requests. Listen to your team to understand the required effort for every product development, and get inspired by their ideas on what should be done. Listen to your management in order to understand their strategic focus and priorities. Once you listen enough, the right path forward will reveal itself.

In my experience, great product ideas can come from anyone. The role of product managers is not generating all of the roadmap ideas, but channeling focus to ensure accurate roadmap construction and successful execution. We're able to do just that by having a deep understanding of our customers' needs and our business goals, and determine the product development priority and scope.
About Artlist:
Artlist is a creative technology company used by millions of digital creators and major brands worldwide. In its mission to empower creators worldwide to create without limits, Artlist consists of 3 products: Artlist (all-in-one platform for video creators), FXhome (video, VFX and image editing software) and Motion Array.
Motion Array is a leading creative marketplace, empowering content creators with limitless access to over a million top-tier creative assets, tools, and expertise.
Motion Array's extensive catalog includes exceptional video templates and presets to all major video editing software, premium footage, royalty-free music, sound effects, graphics, and much more.
We also provide our own software tools to enhance user efficiency and creativity, such as plugins to all popular editing software, collaboration tools, Adobe extensions, and more.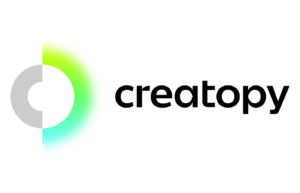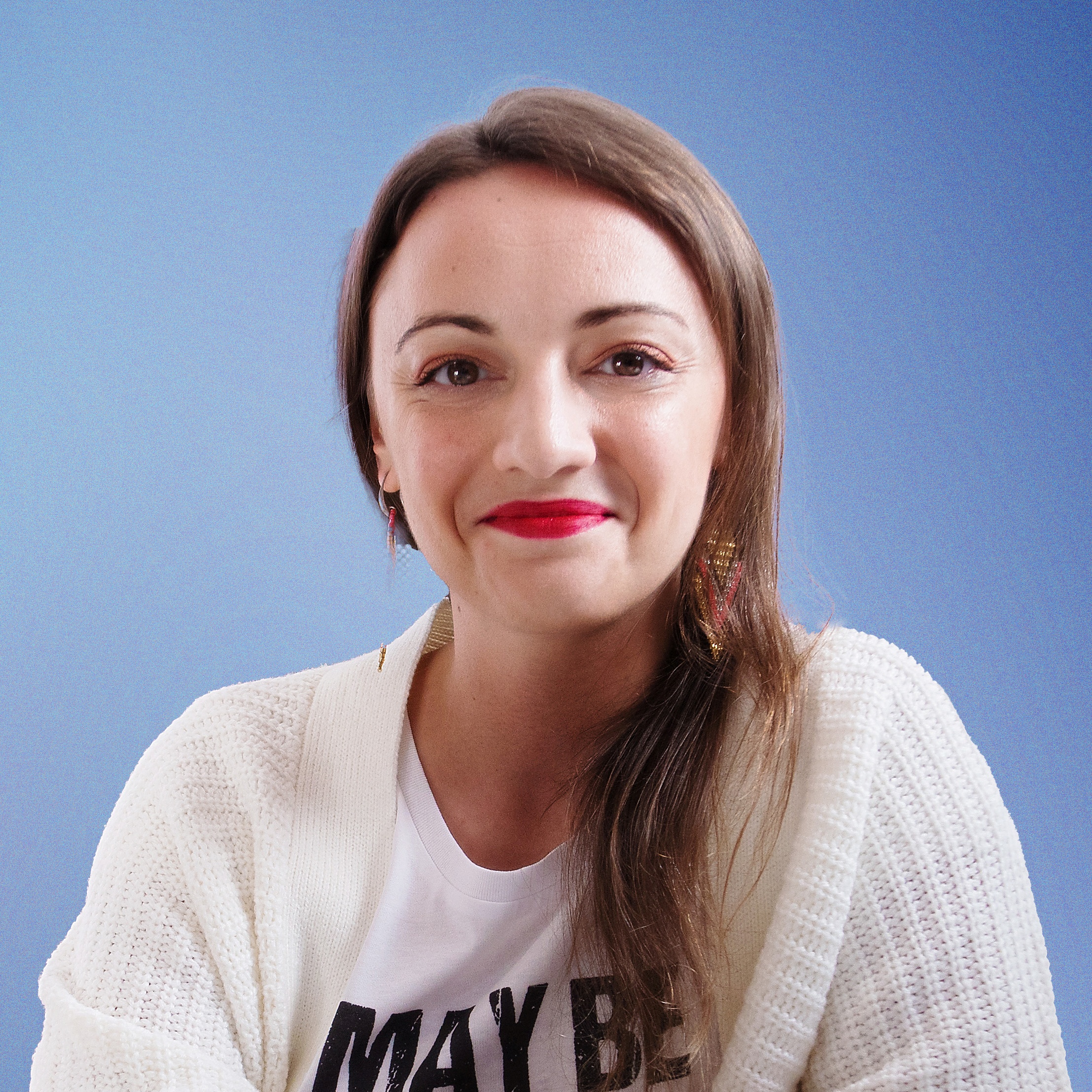 The essential part of building the product roadmap is identifying user needs and problems. That requires constantly conversing with your customers. So, user research is the principal activity before road mapping. Once you have a clearer picture of your users' needs and problems, you prioritize them based on their potential impact and value.

The roadmap is usually flexible. Build a long-term vision and short-term roadmaps that can change based on newly discovered issues and needs that could take priority.
About Creatopy:
Creatopy helps businesses customize, automate, and scale up their ad production. It offers a complete ad-making solution, so you can design, add motion, scale up, collaborate, and deliver your message seamlessly.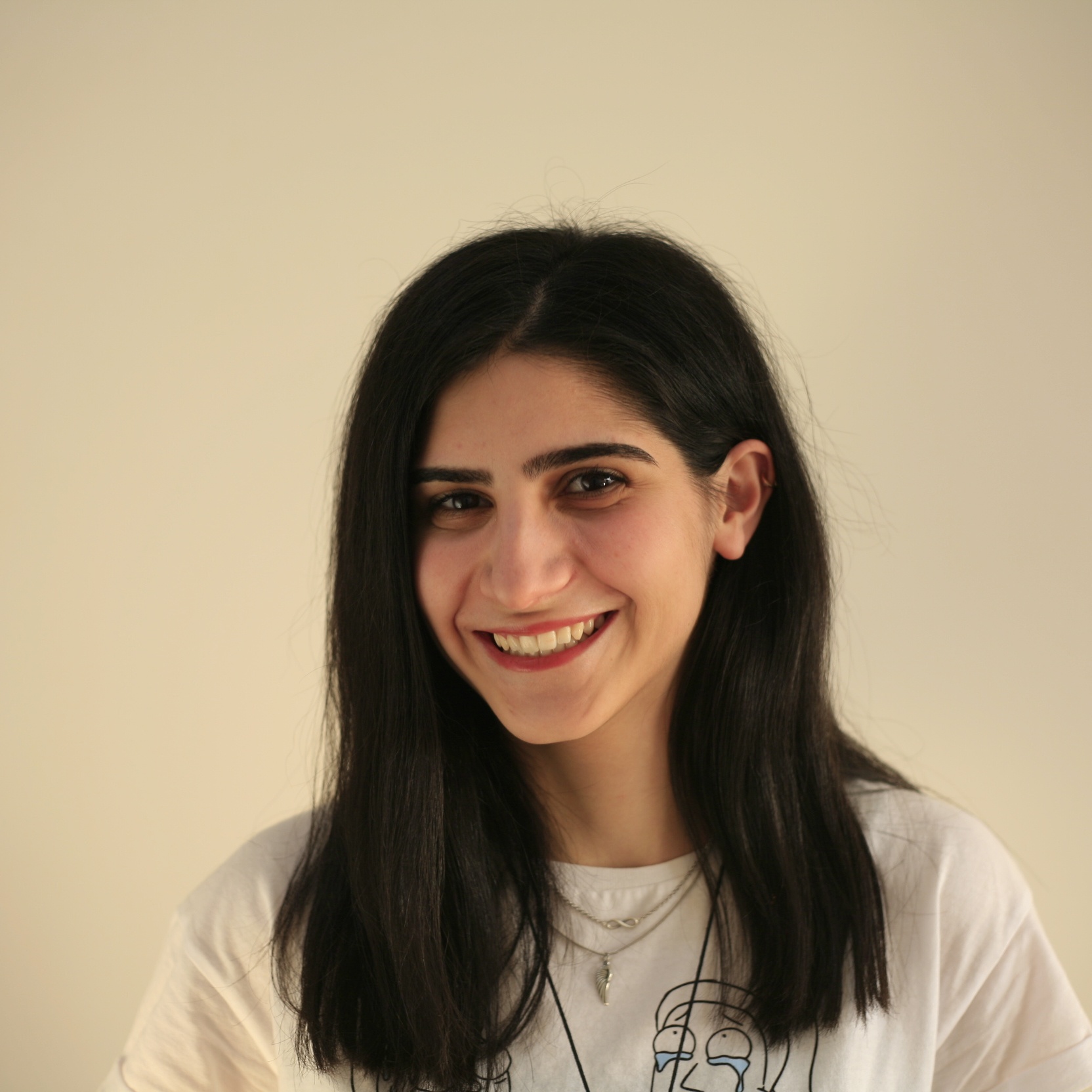 You will probably hear this from everyone but understanding customers and what they struggle with the most is the key to having an effective roadmap. Before I start working on the upcoming roadmap I always like to interview or conduct a short survey which will validate or give me an understanding of what should be built next. And of course, keeping in mind the overall business goal of our company.
About 10Web:
10Web is an AI-powered WordPress platform. We provide all the necessary tools for our users who want to have an online presence. We provide hosting powered by Google Cloud, speed optimization, and website building with AI powered by ChatGPT.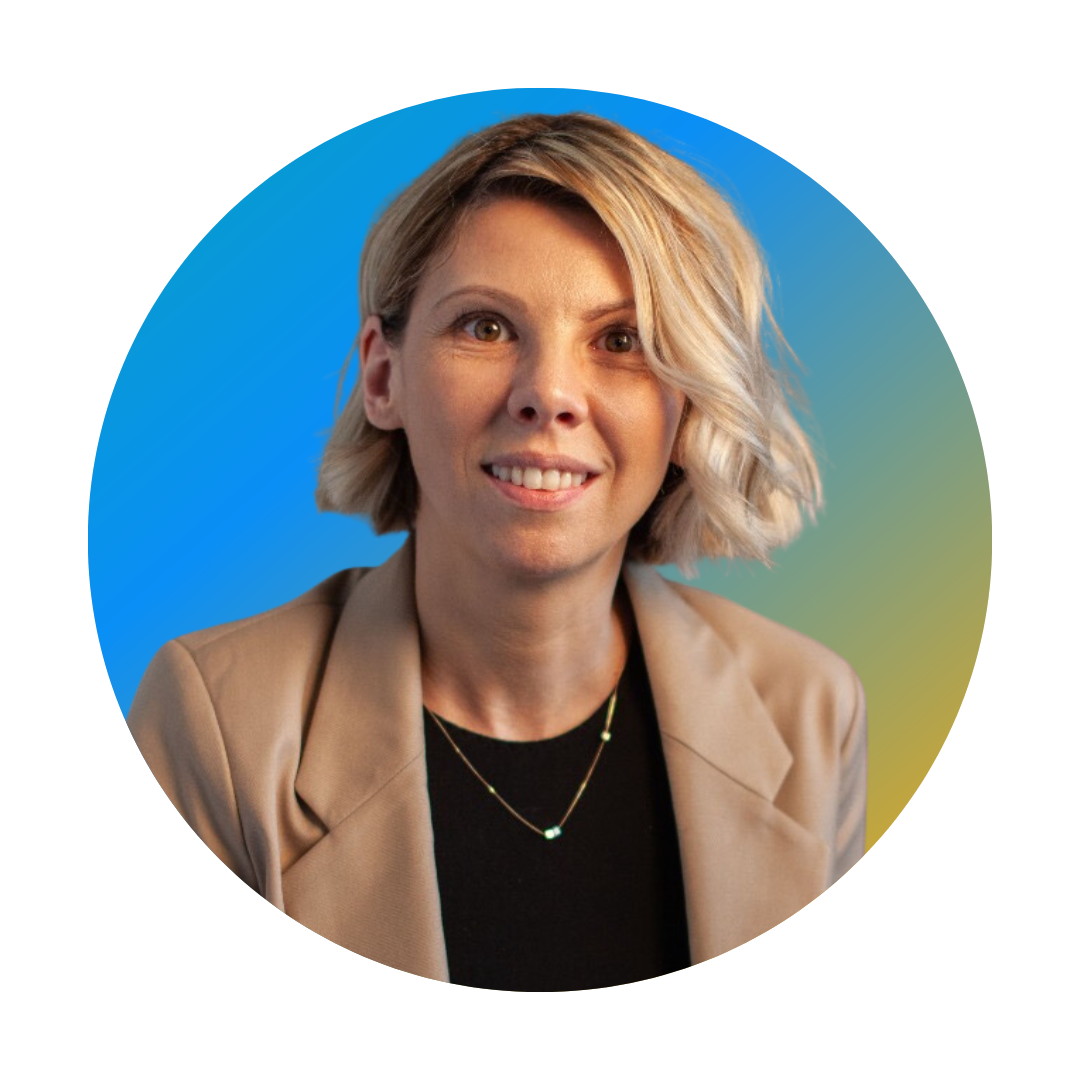 It all starts with a Customer-Centric Approach: We regularly engage with customers through surveys, interviews, and feedback channels to gather insights that inform us about users' pain points and challenges.

Secondly, Continuous Product Discovery: We explore new opportunities, technologies, and market trends to stay ahead of the game and anticipate customer needs.
About 123FormBuilder:
123FormBuilder is an invaluable tool for individuals, businesses, and organizations to seamlessly create, customize, and manage various types of forms to cater to their specific needs.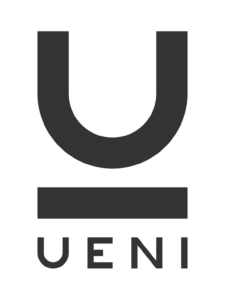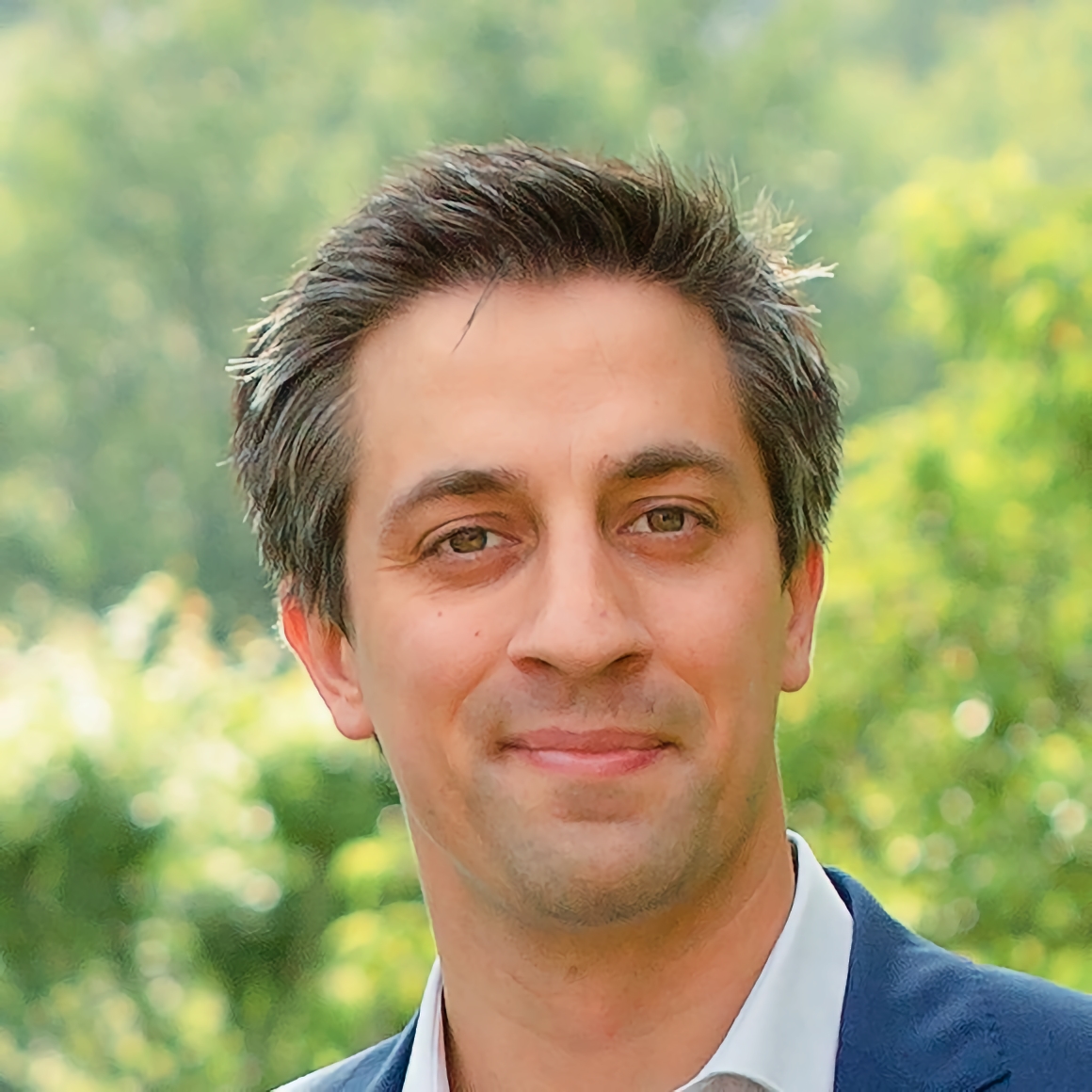 Be consistent, descriptive, agile, and open to change. Share it with everyone: it's a communication tool after all.
About UENI:
Helping SMBs succeed online with a high-quality website and affordable agency-level services.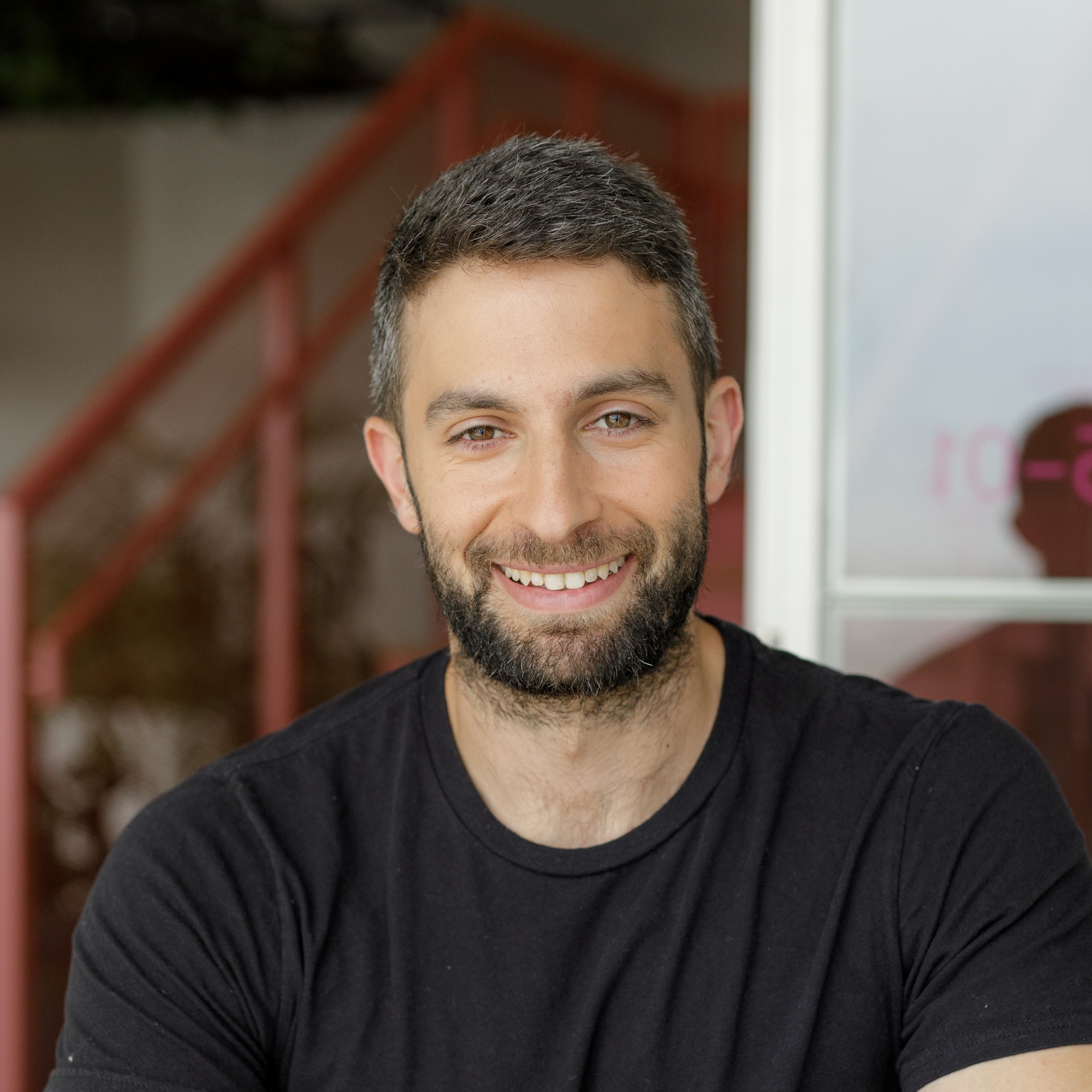 To build a successful product roadmap, always start with a clear vision and strategy and define a north start metric. In the process – involve key stakeholders and be realistic and flexible on the details. Lastly – communicate it effectively and keep it simple and visual.
About Elementor:
Elementor is the #1 website platform for WordPress, allowing users to build, manage, and host stunning websites from A-to-Z without any coding knowledge. It is a popular choice for both beginners and experienced WordPress users, thanks to its intuitive drag-and-drop interface and wide range of features.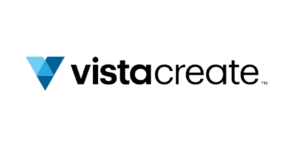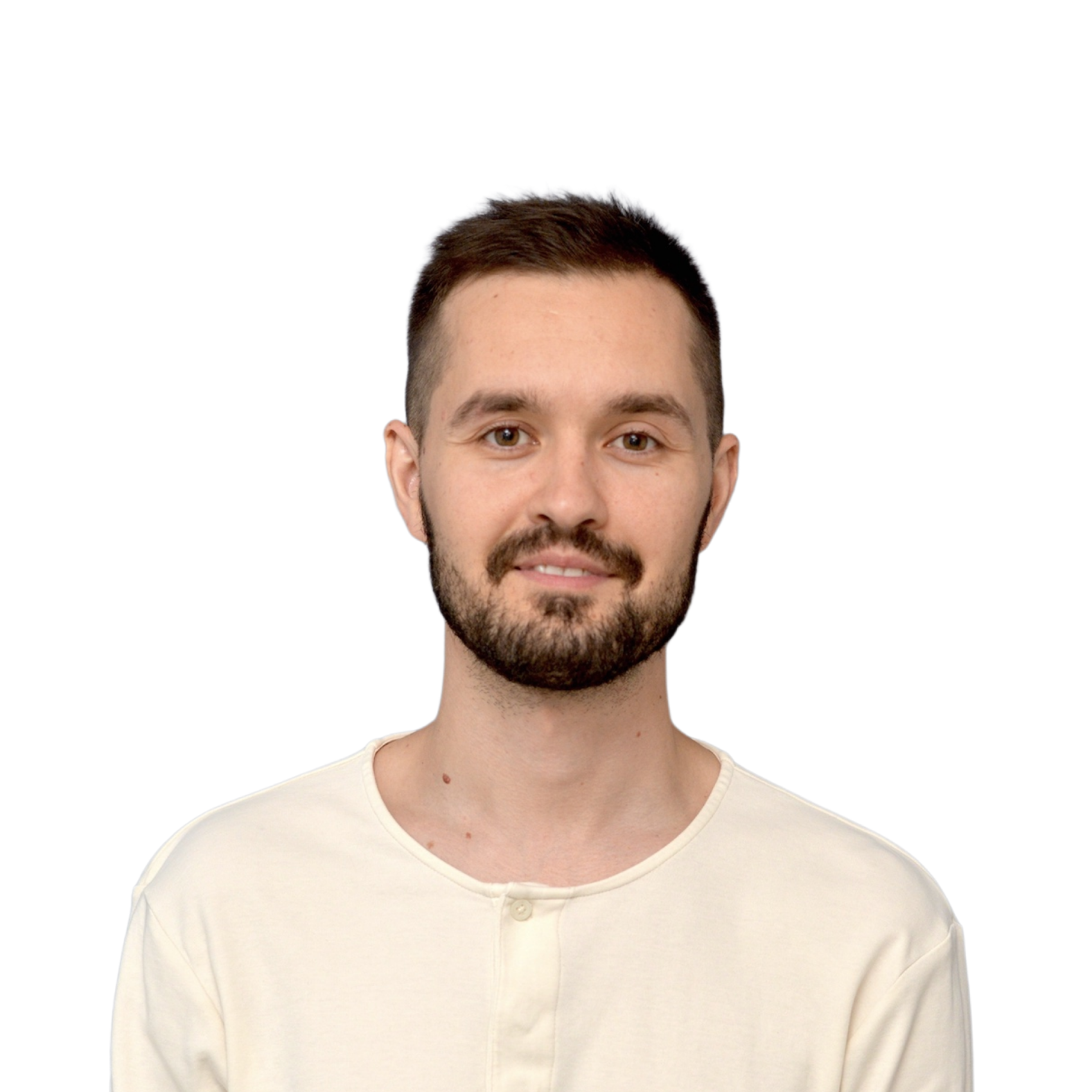 Plan your discoveries as well as the deliveries. Don't write your roadmap in stone – be flexible and adjust it as you learn. Products are created by people – build the team. Use numbers but don't forget about feelings.
About VistaCreate:
VistaCreate is an online tool for easily creating videos and graphic designs for social media, print, or any other web-based graphics by using a vast collection of already-designed templates and video/photo content.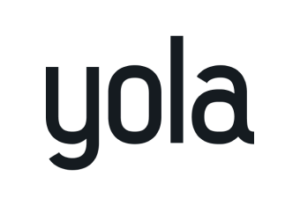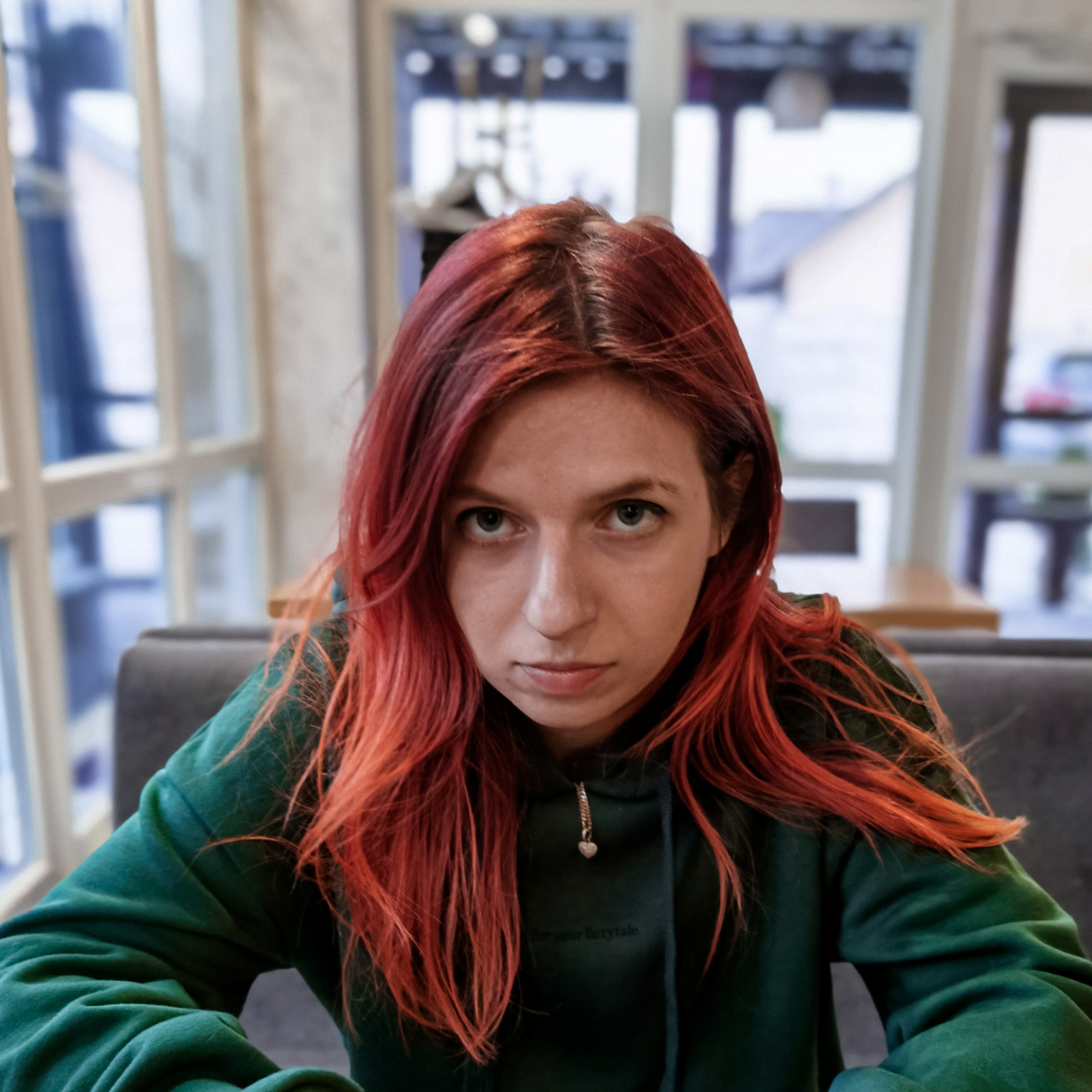 Listening to users, designing the product like for yourself, using your product as your users use it.
About Yola:
Yola is a no-code website builder for non-tech users working in small and medium-sized businesses. It's easy to use, powerful, flexible, and looks great on all devices.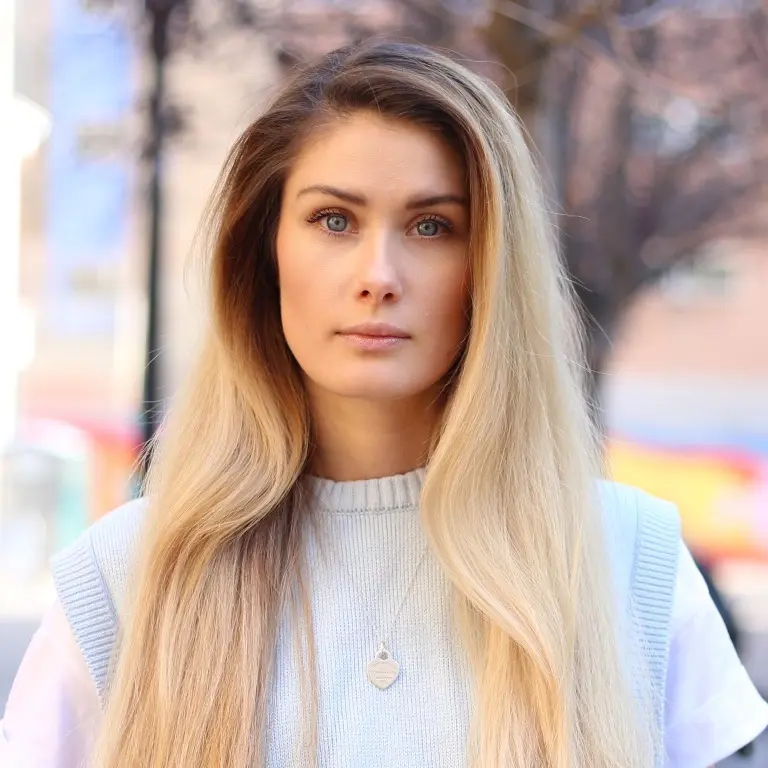 A successful roadmap aligns with your product vision, tracks progress with business objectives, prioritizes user needs through themes, sets realistic timeframes, and acknowledges risks with disclaimers.

Provide context by tagging items with development stage, confidence, and target customers. Assess feasibility and value while avoiding upfront design demands. Regularly review and communicate changes. This approach ensures clarity and stakeholder buy-in.
About Elai.io:
Elai.io is an AI-powered platform that transforms plain text into personalized videos for businesses. Easy to use, no experience is required. Imagine being a business owner, a teacher, or a creative person who wants to make videos.
Instead of wrestling with complex cameras and editing software, Elai.io simplifies video creation, allowing you to craft videos in minutes with natural-looking avatars and voices available in 80+ languages. With Elai.io, effortlessly share your message, captivate the audience, and make your videos stand out.